BBC News UK Politics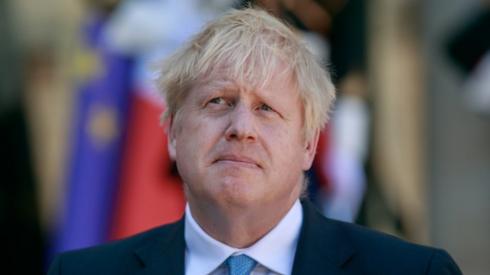 Top Stories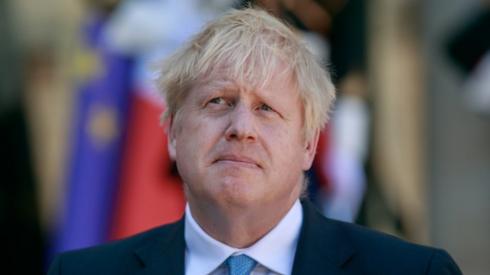 Featured Contents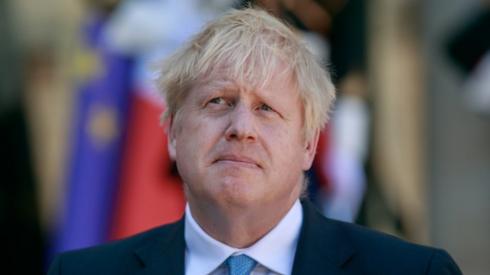 Latest Updates
Speaking ahead of the G7 summit, the prime minister says the UK will be an "energetic partner" after Brexit.
Read more
Andrew Picken
BBC Scotland News
The Scottish government's own advisory panel warns the planned 20p deposit scheme is too complicated.
Read more
Lord Carlile on Prevent: 'Everything is up for discussion including scrapping it'
In his first broadcast interview since being appointed to review Prevent, Lord Carlile says anything is possible, including that he recommends scrapping the scheme.
PM says progress is being made, but people "shouldn't hold their breath" over a breakthrough with the EU.
Read more
The prime minister said "the mood music is good" following talks with EU leaders, but preparations for no deal continue.
The new scheme aims to ensure everyone diagnosed with cancer can get emotional, practical and financial advice.
Read more
A £200m tourist attraction promising the equivalent of 700 full-time jobs wins council approval.
Read more
The Motor Insurers' Bureau of Ireland says insurance discs will be accepted as proof in the UK.
Read more
Stephen Walker
BBC News NI Political Correspondent
Newly declassified files show tensions between the governments over the ceasefires of the 1990s.
Read more