BBC News Health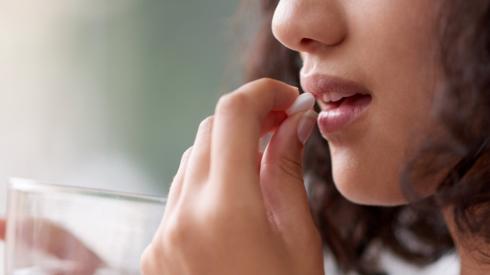 Top Stories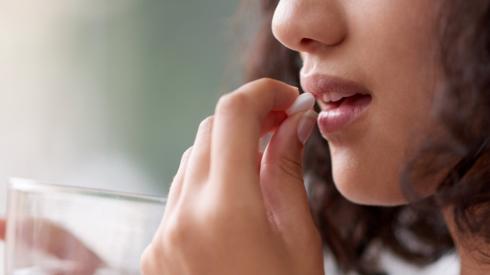 Featured Contents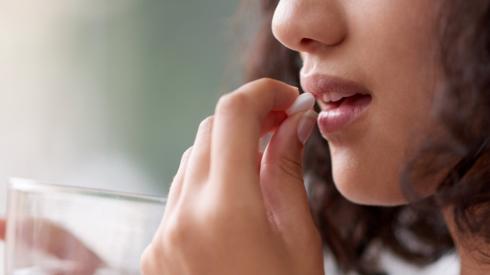 Latest Updates
Normal pressure hydrocephalus, which causes mobility and memory issues, can be mistaken for dementia.
Read more
The Illinois case comes as US health officials track 193 cases of a lung illness reported by vapers.
Read more
A biography Norrie Hunter read during his recovery inspired him to become fitter than ever.
Read more
Doctors in Italy say that sleep deprivation therapy can help some patients with bipolar disorder.
A Native American movement is encouraging indigenous people to reconnect with their ancestral practices.
A 3D model of a kidney could be used to help train cancer surgeons.
Preserving the Home Visit
Dr Mark Williams believes we need to preserve the traditional GP home visit.  Alongside new acute visiting services and an emerging role for artificial intelligence, he thinks the traditional home visit still plays a vital part in the delivery of good healthcare and can even be a lifeline back into society. "The truth is that home visits give us the best insights into our patients' real life".
Recorded in front of a live audience at the World of Music, Arts and Dance festival in Wiltshire.
Presenter: Mark Coles
Producer: Sheila Cook
In Tokyo, a growing number of pet homes have opened to give elderly and sick pets the love and attention their human carers no longer can.
The two teenagers died within two months at the centre, which was later found to be unsafe.
Read more