BBC News Entertainment & Arts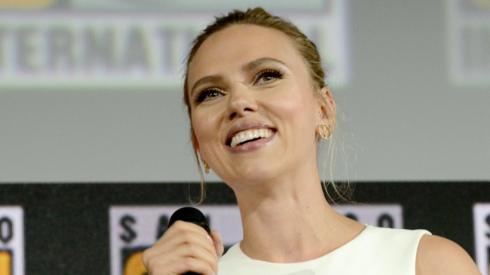 Top Stories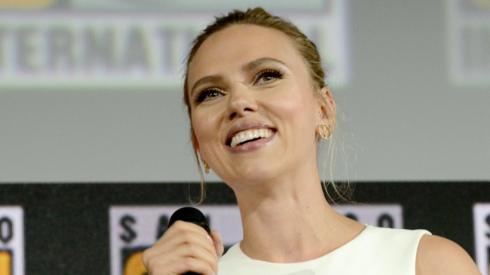 Featured Contents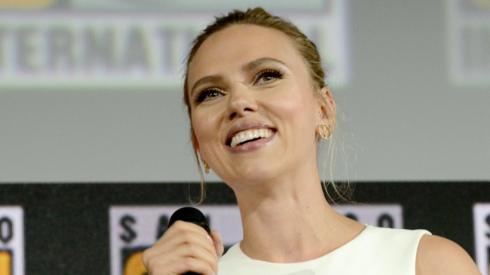 Latest Updates
Vincent Dowd
Arts reporter, BBC News
Developers and producers increasingly see the venues as a good way to boost an area.
Read more
Meet the men whose lives have been changed by 'boylesque'.
Why did the chicken cross the road? How food became more than a comedy punchline
Food has been larking about in comedy since Charlie Chaplin first slipped on a banana skin and made bread rolls dance: but somewhere along the way, it's evolved from the slapstick sidekick to a much more significant comic entertainer...

From the disastrous duck at Fawlty Towers, to Fleabag's calamitous catering efforts – via wry dinner ladies, caravan fry-ups, comedic fried chicken shops and dark food-blogger satire – food has come a long way, baby. It's no longer a simple prop, but a much-loved theme at the very heart of modern entertainment. 

In between performances at the renowned Edinburgh Festival Fringe, comedian and creative cook George Egg takes us on a journey down the Royal Mile and through the history of culinary comedy; discovering that, as with so much humour, the power of food lies in its normality. And that it's this everyday appeal that allows food, and comedy, to conjure up safe settings in which to address much bigger issues.     

Presented by George Egg, produced by Lucy Taylor.




Featuring clips from:

I'm Alan Partridge: 'A Room with an Alan'
Created and written by Peter Baynham, Steve Coogan and Armando Iannucci; performed by Steve Coogan.

Victoria Wood as Seen on TV: 'Waitress' 
Written by Victoria Wood; performed by Julie Walters.

The Return of Mr Bean: 'Steak Tartare'  
Created and written by Rowan Atkinson, Richard Curtis and Robin Driscoll; performed by Rowan Atkinson and Roger Lloyd-Pack.
Stormzy defends Ed Sheeran after Wiley says he's 'using grime to look good' in a series of tweets.
Read more
Sinead Garvan
Newsbeat entertainment reporter
Matty Healy from The 1975 addresses kissing a man on the lips in Dubai.
Read more
More than 40,000 fans packed into Chantry Park in Ipswich for the first night of four homecoming tour dates.
Irene Hayes, who has been dancing since she was three, helps make dance accessible to people of all backgrounds.
The Suffolk star's world tour is drawing to a close over four nights in his home town of Ipswich.
Read more
The pop star is returning for the first time since her One Love Manchester concert in 2017, to headline the city's Pride event.
Read more