BBC News Cornwall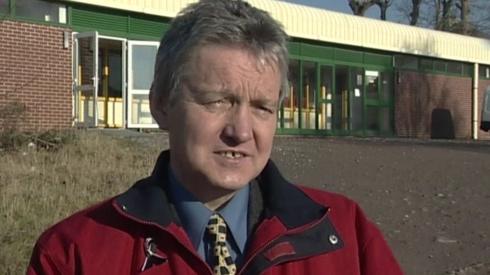 Top Stories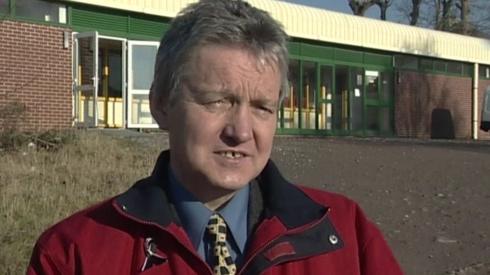 Featured Contents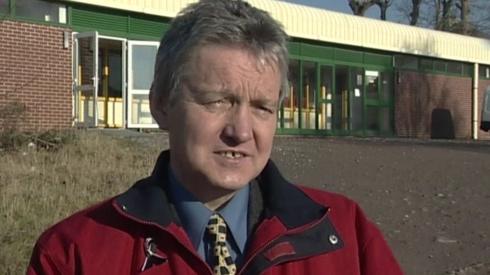 Latest Updates
People are being urged to count jellyfish over the weekend after a giant one was spotted last month.
Read more
Peter Flukes, who was awarded an MBE in 2010, is sentenced to a suspended two-year jail term.
Read more
Cycle in aid of late miscarriage babies and their families

Charley Adams
BBC News Online
A couple from Cornwall is hoping to start a charity in memory of their son who died in a miscarriage at 23 weeks old.
Darren Collier is raising money by cycling 300 miles dressed as a monkey in the hopes of getting a plot of land in Cornwall dedicated solely to late miscarriage babies.
Kay Collier said they had to bury Joseph James Collier in their garden after losing him in December last year.
They hope the land will give parents an option for burying their child and a place where the children can be recognised in the world.
The Ride 4 Joseph bike ride is from London to Truro. It started on Thursday and will be completed on 26 August.
We want our own memorial burial garden dedicated to them to help support parents and ease the burden. To give them a recognised spot that is not a grave yard, but a celebratory garden to celebrate their life.
Boardmasters refunds within 21 days say organisers

Organisers of this month's Boardmasters festival have just confirmed that all applicable refunds will be processed within 21 days. That's from yesterday - when they put out a statement.
The Newquay-based music festival, which attracts more than 50,000 people each year, was cancelled the night before it was due to start, because of a serious weather warning. The surfing competitions went ahead as planned.
Organisers have also said they are in talks with traders about their pitch fees.
Cornwall Councillor refuses to apologise

Richard Whitehouse
Local Democracy Reporting Service
A Cornwall councillor who was found to have breached Cornwall Council's code of conduct says she will never apologise despite being ordered to do so.
Dulcie Tudor who represents Threemilestone and Gloweth referred to a "sinister underbelly of Cornish nationalism" during a protest by a group of people claiming Cornwall is being overdeveloped.
Cornwall Council say she breached its code of conduct - which includes treating others with respect.
Cllr Tudor has asked for the decision to be reviewed and has since received more online abuse.
She said she has sent photos by people showing their "underbellies" following her comments.