BBC News Economy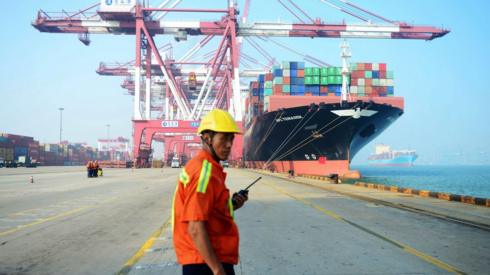 Top Stories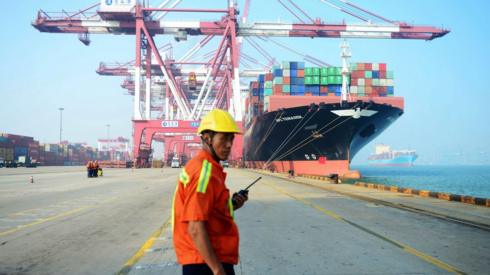 Featured Contents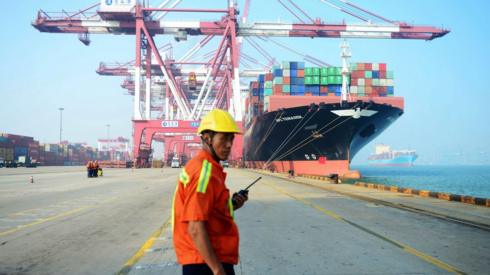 Latest Updates
This weekend's meeting in France brings together the heads of the world's leading economies.
Read more
The president hits back at Beijing's plans by hiking tariffs on Chinese imports by another 5%.
Read more
The US president asks if America's top banker or the Chinese leader is more of an economic threat.
The US president increases tariffs on China after it unveiled duties on 5,000 products from the US.
Read more
The US president asks if the Federal Reserve head is a bigger enemy than China's premier Xi Jinping.
Read more
An investigation is launched after staff from multiple stores complain of poor working conditions.
Read more
Claims management firms must clean up ads, regulator warns
Claims management companies (CMCs) must do more to make sure their adverts are not misleading, according to the Financial Conduct Authority (FCA).
The watchdog said it had found "widespread poor-practice" in CMCs after reviewing more than 200 adverts.
The FCA has introduced a number of new rules to cover adverts issued by CMCs, which require the companies to:
- identify themselves as a claims management company
- state if a claim can be made to a statutory ombudsman/compensation scheme without using a CMC and without incurring a fee
- include information relating to fees which the customer may have to pay if a firm uses the term 'no win, no fee' or a term with similar meaning.
John Campbell
BBC News NI Economics & Business Editor
Administrators BDO say there are other interested parties which may result in further offers.
Read more
If the new homes are built it they could increase the size of the village by about a quarter.
Read more
CMA takes action against RBS and Santander
The Competition and Markets Authority (CMA) has ordered both RBS and Santander to appoint independent bodies to audit their payment protection insurance (PPI) process, after the banks failed to send, or sent inaccurate, annual PPI reminders.
Loan customers who were mis-sold PPI have until 29 August 2019 to claim for compensation.
The CMA says that RBS failed to provide reminders to almost 11,000 of its customers for up to 6 years, meaning those affected were unable to fully assess whether they wanted to continue paying for PPI, and were stopped from shopping around effectively.
RBS has now written to those affected, providing a reminder of their right to cancel their policy and has so far paid out over £1.5m in refunds to customers.
As for Santander, the bank sent out annual reminders containing incorrect information to over 3,400 of its mortgage PPI customers from 2012-2017.
It must now appoint an independent body to review its PPI processes and continue to maintain its systems to prevent further breaches.