BBC News Business of Sport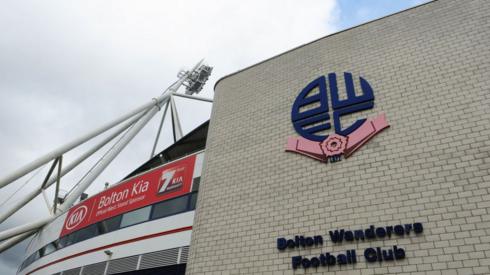 Top Stories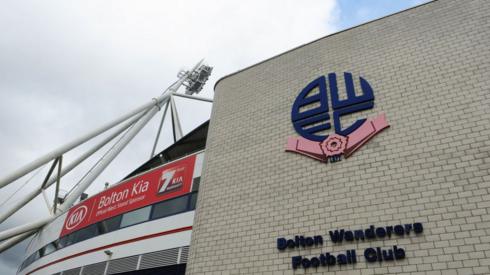 Featured Contents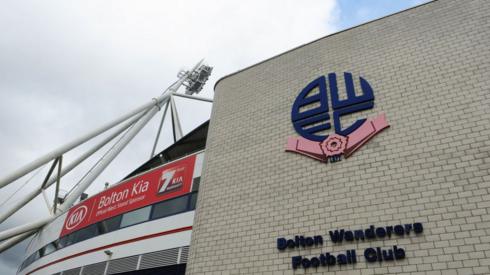 Latest Updates
More "ambitious" proposals under a new planning application will be submitted, the club says.
Read more
Italian champions Juventus want Serie A to schedule more league matches earlier in the day to help the club grow in Asia.
Read more
Are football clubs paying enough?
Gambling Commission censures betting giant after customer spent £1.5m in three years without checks.
Read more
Jockey Club appoints first female chief executive
Bill Wilson
BBC business reporter
Former BT Sport and Sky executive Delia Bushell has been appointed as chief executive of The Jockey Club, the largest commercial group in British horseracing.
She is the first female chief executive of the group, which operates some of the biggest racing events in the UK, including the Cheltenham Festival, Randox Health Grand National and The Investec Derby Festival.
She spent three years at BT Group as managing director of its TV and Sport division, overseeing BT's Sport channels and the securing of premium sports and entertainment rights, such as the English Premier League, Uefa Champions League, Premiership Rugby, FA Cup, Moto GP and The Ashes.
Prior to this, she spent 14 years at Sky in a variety of roles.
She will join The Jockey Club in early September and, following a period of handover, succeed current boss Simon Bazalgette.
Bill Wilson
Business reporter, BBC News
Nissan will be the official auto partner to City Football Group teams in the UK, US and Australia.
Read more
The sport's governing body in New Zealand said the tickets had been re-sold on the secondary market.
Read more

BBC Radio 5 Live
Wake Up to Money
Claire Nelson, chief executive of Netball Scotland, told Wake Up to Money about the inequality in female sport, which gets 1% of total sports sponsorship.
Scotland did not make the top eight in the Netball World Cup but will play Barbados on Saturday to rank 11th or 12th.
Netball is televised on Sky but she said "we do not get any money, we have to pay production costs".
"For me, having a Sky sports logo helps me to try and attract some investors and bring some commercial sponsors in".
She says there has been increased interest in her sport, saying there have been big viewing numbers for the sport.
"We need more eyeballs on us, free-to-air BBC channels are critical to us," she said.
"I want to see that shift that women's sport, and particularly netball, starts to get invested in as male sports does," she said.
It is also a way to reach women, she says, who are the "most powerful consumers and decision makers in the home".
"That for me is what I pitch to sponsors. The fact you've got so many women coming to watch a sports event, that's a game changer".

BBC Radio 5 Live
Wake Up to Money
Dr Paul Smith, senior lecturer in media and communication at De Montfort University, has been speaking to Radio 5 Live's Wake Up to Money about the business of cricket.
In case you need reminding, England won the World Cup on Sunday.
He explains that there is a "balancing act" for the sport - the money from pay TV and the visibility of free-to-air.
He provided these numbers: cricket got £15m a year when it was on free TV in the mid 1990s. That increased to £50m a year when it went to pay TV - and this season the sport received £75m.