BBC News Technology of Business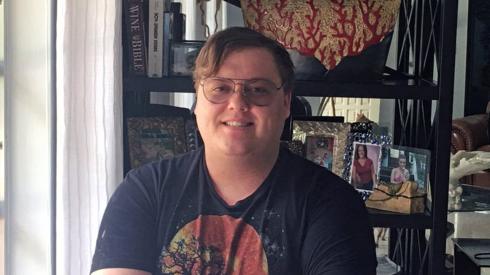 Top Stories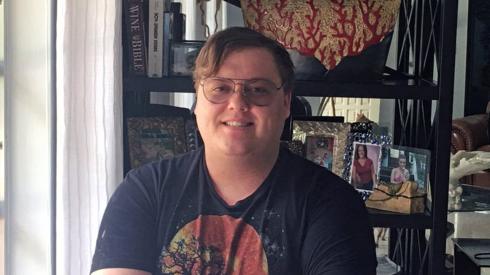 Featured Contents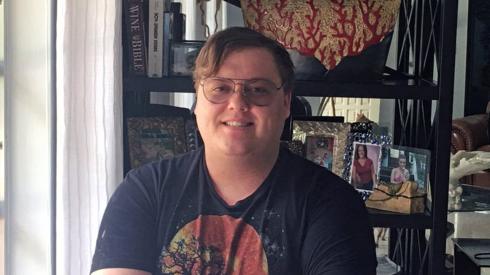 Latest Updates
Ivana Davidovic
Business reporter, BBC News
Website content moderators have to see some very disturbing material. How do they cope?
Read more
Monty Munford
Technology of Business reporter
Investing in digital currencies is fraught with danger, not just because the prices are so volatile.
Read more
Howard Mustoe
Business reporter
Electric cars have to be as cool as petrol ones to really take off, and these engineers think they can be
Read more
Stav Dimitropoulos
Technology of Business reporter
Co-operating flying drones could survey crops very quickly, but at what cost?
Read more
Ana Lucia Gonzalez
BBC News
Who are the world's "microworkers" who make everybody's digital lives possible?
Read more
The internet wouldn't work without people doing small tasks behind the scenes, so who are they?
Emma Woollacott
Technology of Business reporter
Genome sequencing projects around the world are revealing promising new health insights.
Read more
Theo Leggett
Business correspondent, BBC News
Intelligent speed assistance systems could reduce accidents and speeding fines, but do they work?
Read more
Tech supplies could be hit by Japan-South Korea row
Worldwide consumer electronics supplies around the world could be under threat because of a trade row between Japan and South Korea.
The dispute stems from export restrictions Tokyo imposed on certain industrial materials that Seoul needs to make semiconductors and display screens.
Japan has also warned tougher trade curbs could be on the way.
The moves have drawn anger from South Korea, and earlier this month President Moon Jae-in described the situation as an "unprecedented emergency" for his country's economy.
On Tuesday, officials from Seoul will bring the dispute to a meeting of the World Trade Organisation (WTO) General Council.