BBC News Business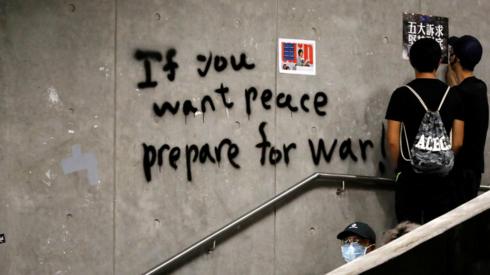 Top Stories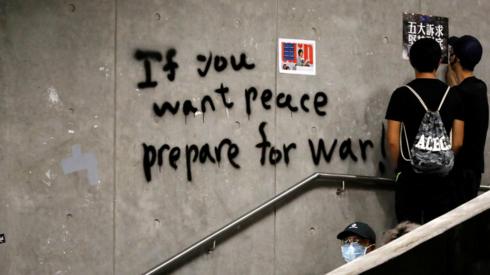 Featured Contents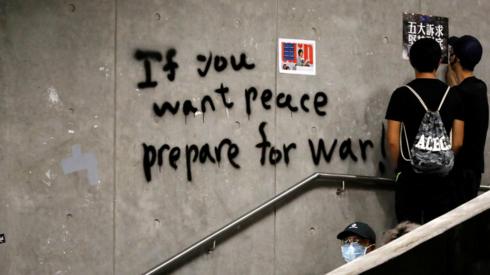 Latest Updates
Ian Westbrook
BBC Business reporter
Regulator Ofgem publishes National Grid report into outage that hit homes and transport in England and Wales.
Read more
'Brexit noise' buffets pound
The pound clawed back a little ground against the dollar and the euro by late morning trade but its trajectory is likely to be unsettled.
"More Brexit noise is likely as Europe 'responds' to Prime Minister Johnson's demands," said Kit Juckes, macro strategist at Societe Generale.
Sterling is down 0.21% against the dollar at $1.2100, and 0.25% lower on the euro at €1.0920.
Andrew Black
Business presenter, BBC Good Morning Scotland
The Aberdeen-based firm sells to a US firm to concentrate on other opportunities
Read more
BHP 'done a lot' over Brazil dam collapse

Today Programme
BBC Radio 4
Andrew Mackenzie, BHP Billiton's chief executive, was also asked about the impact of the collapse of Samarco mine in Minas Gerais state. Brazil, in 2015.
"We have done a lot, the river is much cleaner now and we are getting on with the final phase of the resettlement," he told BBC Radio 4's Today Programme.
The company took a $1.1bn (£900m) charge relating to the disaster in these results.
AstraZeneca share price up after positive trial
AstraZeneca is among the FTSE 100's biggest risers, its share price is up 1.6% to £73.95 after announcing that one of its drugs is also good at cutting the risk of a fatal heart attack.
Farxiga met the main goal of a trial which tested it in addition to the standard treatment in patients whose heart cannot pump enough blood.
The test included those with or without type-2 diabetes, the company said.
A no-deal Brexit could cost the farming industry £850m a year in lost profits, new research seen by the BBC suggests.
Blackout raises questions about prioritising infrastructure

Today Programme
BBC Radio 4
Commenting on the impact of the recent power cut on the UK's railways, Sir John Armitt, said: "The rolling stock having lost power was then not immediately able to reboot itself. So engineers had to be sent out to reboot the trains.
"That is something which clearly you would look at in the control systems of those trains, and say that's clearly not ideal - what needs to be done within the control systems of the trains to enable them to reboot".
"That's a complex issue for the rolling stock manufacturers and Network Rail."
Sir John said it raises questions about "what are the most critical elements of our infrastructure across this country and which elements do you turn off first because some you will avoid turning off if you possibly can".
"Have we got that order of priority right? And so why was it the railways that went down as opposed to those of us living at home not losing some of our electricity?"
Pound drops on PM Irish backstop missive
Sterling fell against both the dollar and the euro after Prime Minister Boris Johnson told the EU that the Irish backstop is "anti-democratic" and must be scrapped.
In a letter to European Council President Donald Tusk, the PM said the backstop - which aims to avoid a hard border - risked undermining the Northern Irish peace process.
The pound fell 0.31% against the dollar to $1.2090. It dropped 0.33% on the euro to €1.0911.
Mr Johnson is set to meet with German Chancellor Angela Merkel tomorrow and France's President Emmanuel Macron on Thursday before world leaders gather at the G7 summit in Biarritz at the weekend.
Elsa Lignos, analyst at RBS Capital Markets, forecasts that sterling could recover.
"We are tactically long [on] GBP in our trade of the week as we feel there is some short term risk of a bounce if this week's talks are not as bad as feared," she says.